Malaysia Vacation Guide Blog


Welcome to our blog on Malaysia Vacation Guide. It will give you the latest updates on Malaysia travel information, travel items on offer and tourist spots in Malaysia. It will also inform you of any new pages that are added into this website.
If you have benefited from this site, let others know about this site by bookmarking at your favourite social bookmarking system.



Berjaya Times Square Kuala Lumpur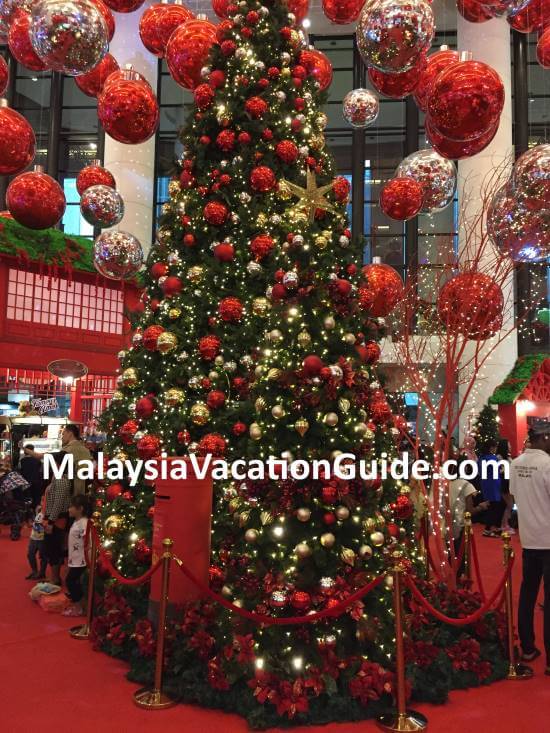 If you are looking for a time of shopping with your family, try Berjaya Times Square. Your children will enjoy the indoor theme park as you shop around for your favourite items.