Latest Malaysia Travel News
This section will feature the latest Malaysia Travel News for your information. News related to traveling in Malaysia such as the latest airline promotion, the visa entry requirements, the security measure taken at major international airports in Malaysia and other relevant news will be featured here

Travel News 2022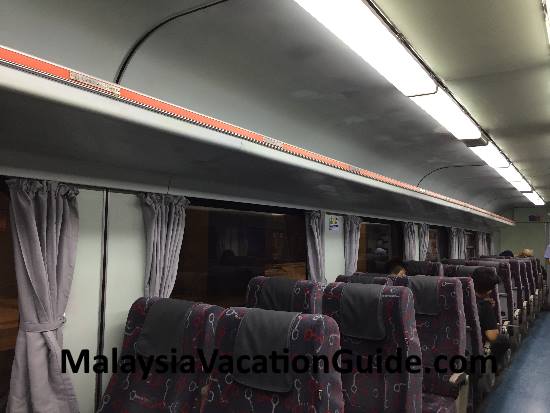 Tebrau Train Shuttle Resumes Operation
The train shuttle service between JB Sentral, Johor and Woodlands, Singapore is back in operation after a two years halt.
It has resumed on 19 June 2022. Tickets can be purchased online, via the counters or KTMB mobile apps. More about KTMB here.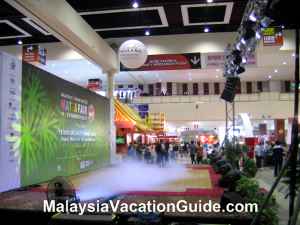 MATTA Fair KL Sept 2022

The second MATTA Fair Kuala Lumpur will be held from 2-4th Sept 2022 at World Trade Centre, Kuala Lumpur. Time is from 10am-9pm.
Get the promotional packages or ideas for your next travel destination.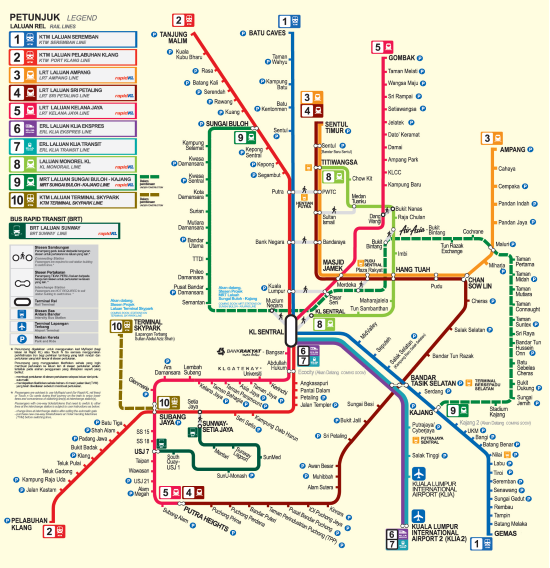 Free Rides on RapidKL and KTM Komuter for 30 days

The government had announced free rides on all MRT, LRT, BRT, Rapid KL Buses, Monorail and KTM Komuter Trains for 30 days from 16 June 2022 to 15 July 2022.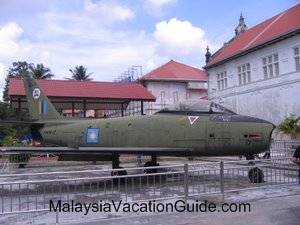 Taiping Historical Retrospective Exhibition

Head to Perak Museum which is located near Bukit Larut, Taiping Lake Gardens and Taiping Zoo for an educational knowledge of Taiping history. It will be held from now until 30 June 2022 from 9am-5pm daily. It will be closed on the first day of Hari Raya Aidil Fitri and first day of Hari Raya Adha.
Putrajaya Ramadan Bazaar 2022

In conjunction with the fasting month, the Putrajaya Ramadan Bazaar will be held from 3 April-2 Mar 2022 from 3pm-8pm. The venue is Precinct 3, Putrajaya. Food stalls and products needed for Hari Raya will be sold here. Call +603-8887 7163 for more information.
MATTA Fair KL April 2022

MATTA Fair Kuala Lumpur is back and will be held from 9-10th April 2022 at World Trade Centre, Kuala Lumpur. Time is from 10am-7pm. Get attractive travel packages for your holidays after more than 2 years of limited tourism activities. Entry is FREE.
Malaysia to open borders for international travellers effective 1 April 2022

Good News! Malaysia will open its borders to all international travellers effective 1 April 2022. No quarantine is required for the vaccinated. The land borders between Malaysia and Singapore will also be opened and over 400,000 travellers are expected to use them within the first week of opening.