Sunway Giza
Sunway Giza shopping complex is located in Kota Damansara. It is not as big as the other shopping complexes such as 1 Utama, IPC Shopping Centre, Mid Valley or Sunway Pyramid but it is a nice place to hang out. It is located at the new development area in Petaling Jaya.
The name of this shopping mall, "Giza" comes from an Egyptian word which means "get together".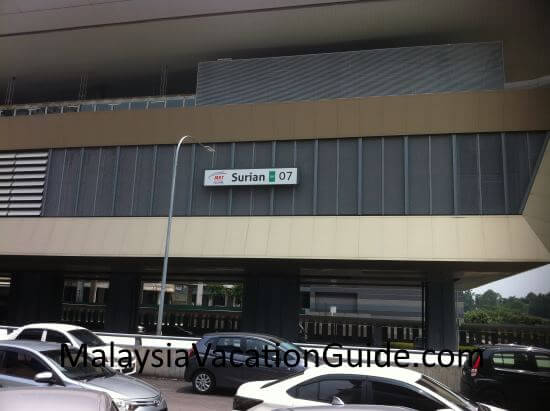 The Surian MRT Station is just outside the mall.
Living up to its name, this place encourages everyone to get together. It does not matter if it is for shopping, having a meal, or just taking a stroll in the open air, this shopping mall provides a place where you can hang out with your relatives, friends, colleagues or even on your own.
There are 3 main floors in this mall. Basement parking lots are available for your convenience. 
Shops
This mall is mainly a place where you can come for a meal. There are many varieties of dining shops here. Among the choices of food that are available here include Hong Kong, Japanese, Western, Chinese, Korean and many more.
Some of the dining outlets are Absolute Thai, Movida Kitchen, Nando's, Sushi Zento, Go Noodle House, Gangnam 88 and Plasaik Korean BBQ. 
Deserts are also available in shops such as Baskin Robbins, MBG Fruits and Tan Ngan Lo Herbal.
Doi Chaang Coffee Bar serves Thai coffee and if you dine from 3pm-6pm during weekdays, the outlet offers a promotional price of RM15 for a cup of coffee and a piece of cake.
There is also Village Grocer to supply your weekly groceries need. Twelve environmental-friendly gigantic fans have been installed to keep the walkway windy at all times.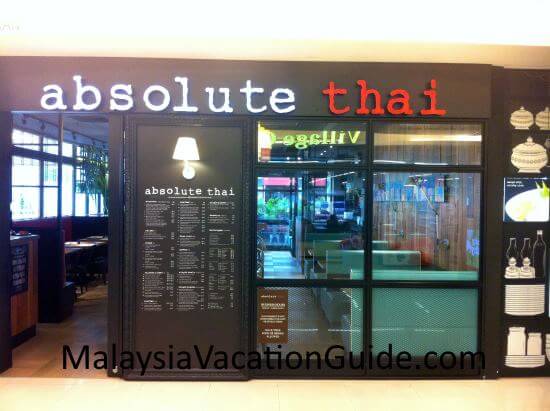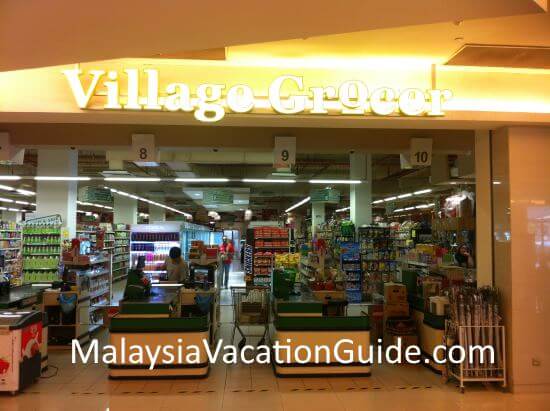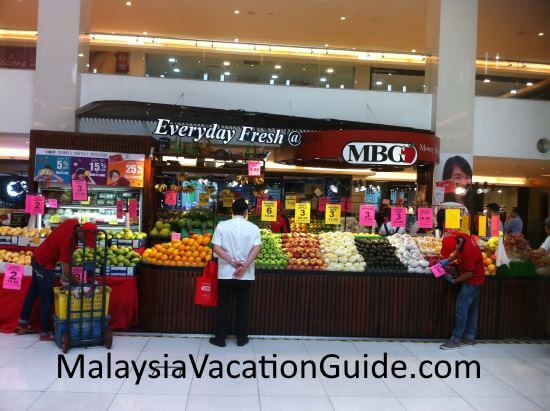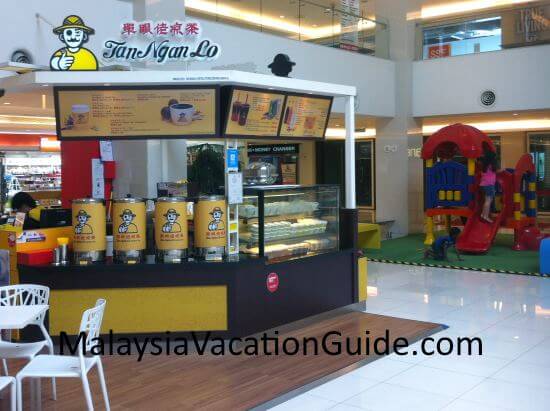 Shopping at Sunway Giza
As for those of us who want to shop, this mall provides a few shops and stalls to fulfill your needs. Camy Babyland, The Underline, Butik Red Lantern and Sorella/Pierre Cardin are some of them.

If you want to buy high-end watches, head to Time Galaxy which has many types and high quality brands of watches to choose from.
There is also a spa-Thai Odyssey if you need to go for a massage after a tiring day. 
For eye-checkup, Focus Point and Vision Space are the perfect places for you to go to in Sunway Giza. There is a Times Bookstore outlet if you need to buy magazines, books and stationary.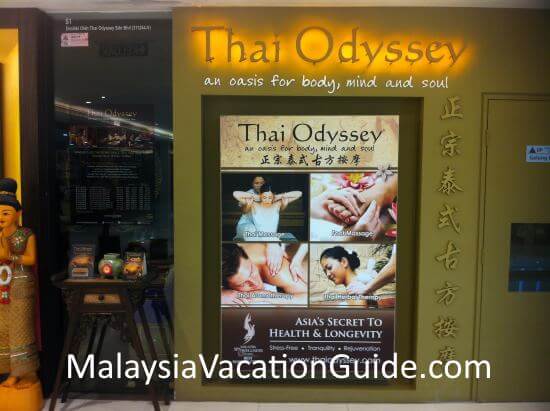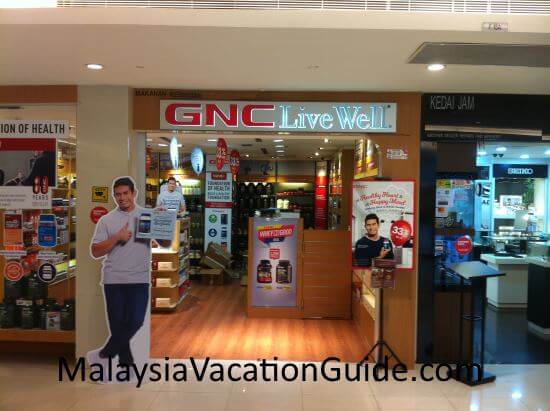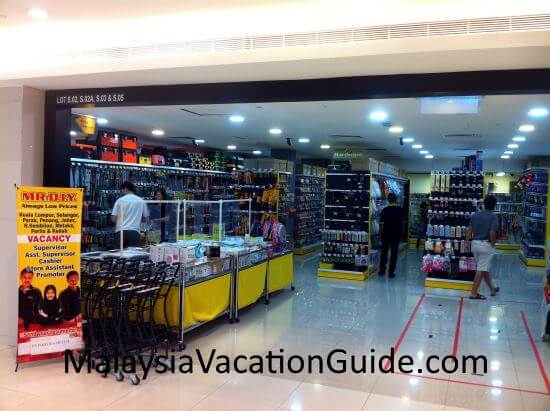 Mr DIY outlet is also here.
Getting Here
This mall is located in Kota Damansara, opposite Surian MRT Station.
The address of the mall:
SUNWAY GIZA 
No.2 Jalan PJU5/14
Kota Damansara
47810 Petaling Jaya
Phone : +6 03 6148 1600