Digital Mall PJ
With the opening of the Digital Mall in Petaling Jaya, if you are living in Petaling Jaya and surrounding areas, it is not necessary for you to go all the way to Low Yat Plaza in Kuala Lumpur for your IT needs. This mall is located beside Jaya Shopping Centre in Section 14, Petaling Jaya.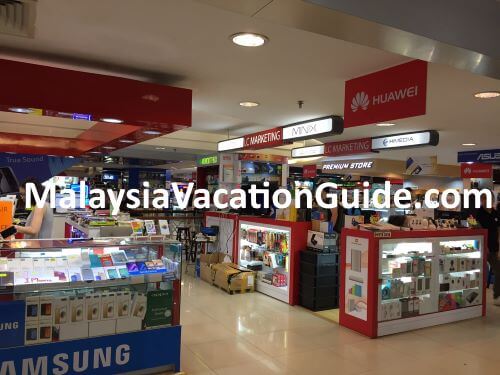 IT products at competitive prices are available here.
Here, you will be able to find most of the IT related products similar to the ones in Low Yat plaza. The prices of the goods here are reasonable and is similar to Low Yat Plaza's price.
You can park your car at Jaya Shopping Centre which is located beside the building.
The many IT related product and services that you will be able to find here are:

Computers of various brands such as Dell, HP, Toshiba, Acer, Lenovo and Asus can be easily be found here. Laptops with price range starting from RM1,500 are on displayed at various shops in the mall.
Computer peripherals such as printers, LCD monitors, thumb drives, compact discs, scanners, routers, modems and desk jet cartridges with various brands with price tags and discounts can be obtained here.
Hand phones, MP4, LCD projectors, fax machines, web camera, motherboards, storage devices and speakers at competitive price are sold here as well.
The latest games and software with a wide selection for your gaming needs can be requested here.
If you need to refill your desk jet cartridges, there are a few shops that offer this services with price ranging from RM10 onwards.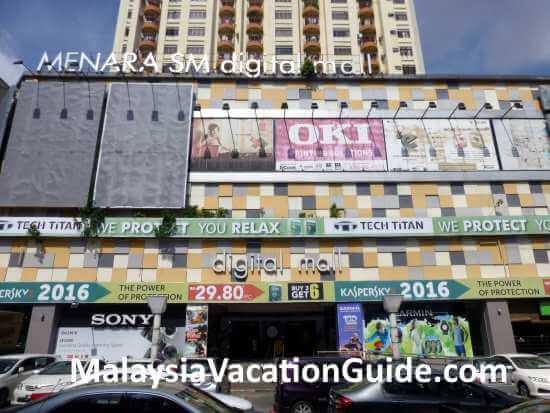 The mall is located on a busy street and beside Jaya Shopping Centre.
Getting Here

One of the way to get to the mall is by taking the Kelana Jaya Line LRT. Stop at Asia Jaya LRT station and take a taxi here. Walking here from the LRT station will take you approximately 15 minutes.
The address of the mall:

No 2, Jalan 14/20 
Section 14, 46100 Petaling Jaya
Selangor

Tel: +6 03 7968 3311