Taiping Attractions
Taiping, which means Everlasting Peace in Chinese is located in Perak. If you are not in a hurry, plan to spend 2-3 days here and explore this town and the surrounding areas. This main town in the district of Larut Matang was developed as a results of tin mining activities in the early 1840s.
Today, most visitors come here for the natural beauty of Larut Hills, see the mangrove forest, do boat tours, visit the heritage sites and tastes the varieties of good food. Here are some of the activities and attractions that you can do.
1. Hike Up Bukit Larut
Hike up Bukit Larut and enjoy the scenic view of the town of Taiping and the surrounding areas. A roundtrip will take you about 7 hours to complete. The peak is about 13km from the base of the hill. The weather is cool as you go up. Take plenty of water, umbrella or rain coat if necessary as it may rain. You can also hike for an hour or so and come down depending on your schedule. Read more here.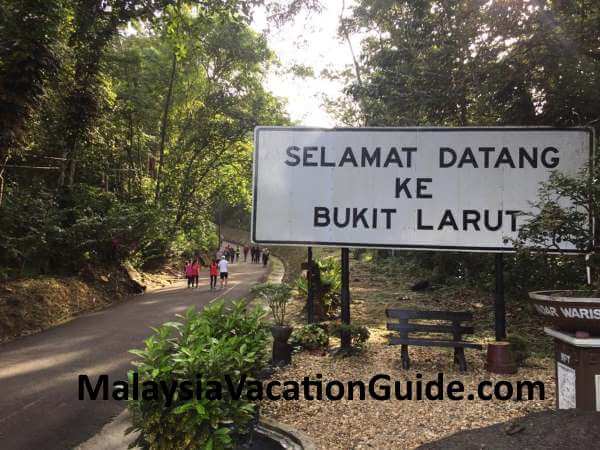 2. Visit Kuala Sepetang
Kuala Sepetang used to be known as Port Weld and is still a popular tourists destination whenever one is in Taiping. It is located about 16km from Taiping. Attractions here include charcoal processing factory, mangrove forests and seafood. Boat tours can be arranged to feed the eagle, see the dolphins, watch the fireflies at Kampung Dew and explore the fishing village. See the photos and more information here.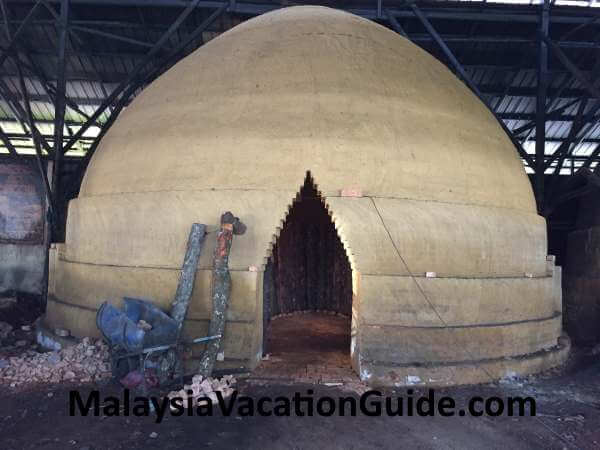 3. Taiping Zoo and Night Safari
Visit this zoo during the day time or at night. The night safari is a good experience to go for if you have not been. Train ride is already included in the ticket. More information here.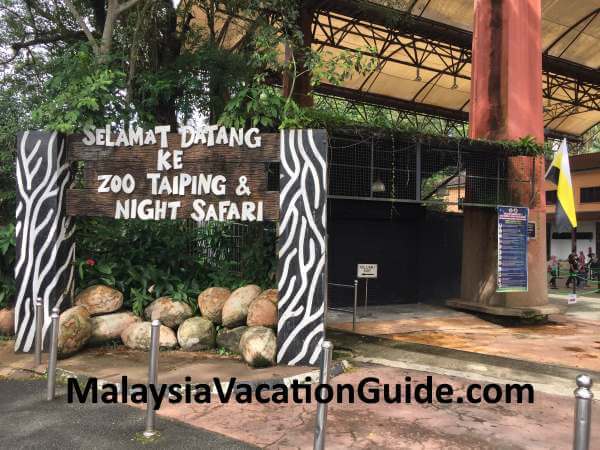 4. Taiping Lake Gardens
The Lake Gardens is one of the iconic places here. Notice the huge rain trees that are planted along the lake. You can also rent a bicycle and cycle along the lake. There are benches that you can sit and picnic with your family here. Read more here.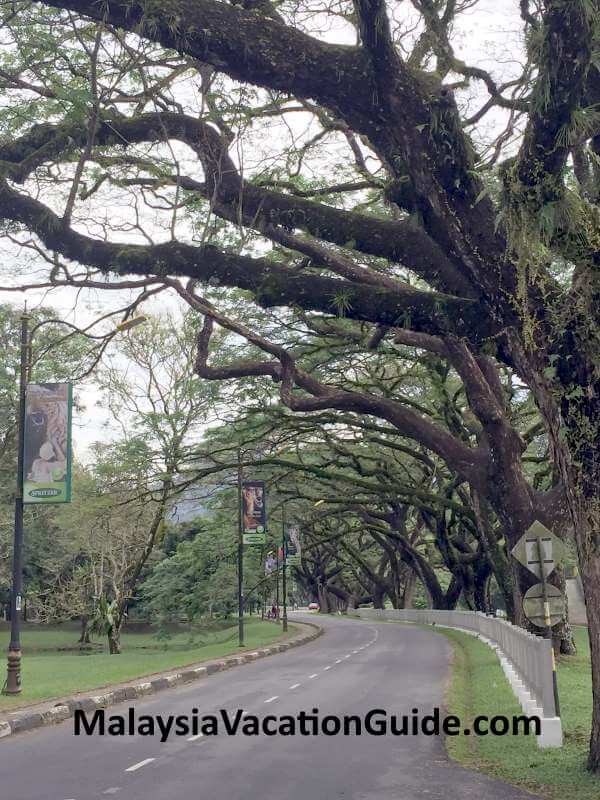 5. Perak Museum
This museum was built in 1883 and is the first museum in Malaysia. The building has the Moorish design combined with Noe classical and Victorian architecture. Many artefacts are exhibited inside the building. Remember to spend some time at the outdoor exhibits too. See and read more here.
6. Antong Coffee Mill
Visit and see how the coffee are being processed at Anton Coffee Mill. This factory was founded in 1933 by Tiah Ee Mooi and is the oldest coffee factory in Malaysia. It is still in operation today. 
Address: No 8A Jalan Assam Kumbang, 34000 Taiping, Perak
Operation Hours: 8:30am - 5:30pm
Tel: +6012-305 1106, +605-807 5189
7. Heritage Buildings 
There are many historical buildings in Taiping. Many of them were built from 1873-1937. Here are some of the buildings:
Captain Speedy's Bungalow built in 1873 located at Mentri Street, Matang
Our Lady of the Sacred Heart Church built in 1880. First Roman Catholic Church in Taiping
Telegraph Office was built in 1885 as a means of communication between Matang and Taiping
Town Police Station or the Clock Tower was once known as The Fort. It was built using timber in 1881 and was rebuilt with bricks in 1891.
All Saints Church was built in 1883 using timber. It's used as an Anglican Church today
Taiping Market is built using a timber structure in 1884. It's located at Kota Road (Jalan Kota)
Perak Museum Building was constructed in 1883
Taiping Market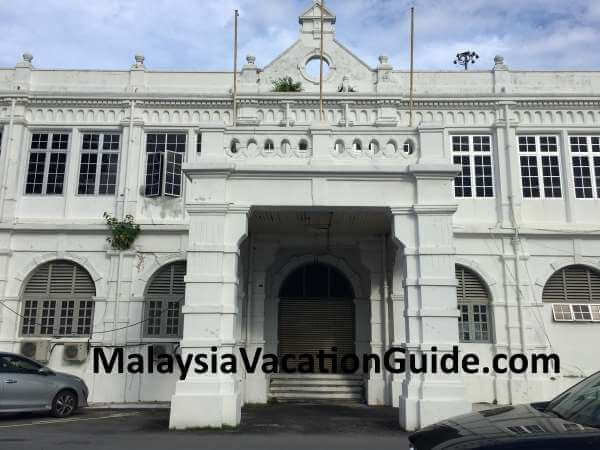 8. Hawker Food
Try the many hawker food here. Affordable and tasty. One of them is Larut Matang Hawker Centre which is located within walking distance of Taiping Mall or Novotel Hotel.