Commonwealth Forest Park
The Commonwealth Forest Park or Taman Rimba Komanwel was launched in conjunction with the 14th Commonwealth Forest Conference in 1993. This tropical rain forest park covers an area of about 260 hectares and is about 14 km from Rawang town. Within the vicinity of the park is the popular Kanching Recreational Forest Park, Templer Park and Selayang Hot Spring.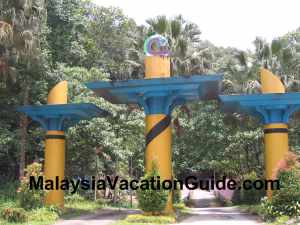 The entrance to the park.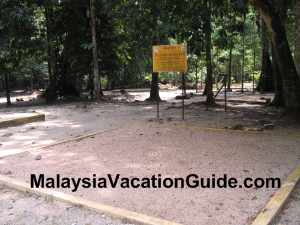 Campsite at the base of the park.
If you are coming from Kuala Lumpur, it will take you 30 minutes to 45 minutes drive using the Kuala Lumpur - Rawang trunk road.
This park is popular with campers during the weekends. Entrance fee is RM1/adult and RM0.50/child. Campsite is available for rent and the rate is RM5/site for public and RM2/site for student. Each campsite can accommodate a tent for 4 persons. Basic toilet and bathing facilities are provided at the base of the camp.
It is open daily from 7am to 7pm. There are trails you can hike as a group into the forest. Rivers flow through this park as well.
Resort
If you drive further up into the park, you will see a bigger area with better facilities called Commonwealth Forest Park & Resort. There are 24 rooms with rates starting from RM120/night during weekdays and RM130/night during the weekends.
The entrance fees to this resort is RM2/adult and RM1/child. Charges for car is RM5/entry and motorbike RM2/entry. This place is good for team building and family oriented activities.
Other facilities and activities that are available here include:
Multipurpose Hall
Cafe
Dorms
Paintball
Horse Riding courses
Mountain Bike
ATV
Remote Control Boats
Campsite
Raft Making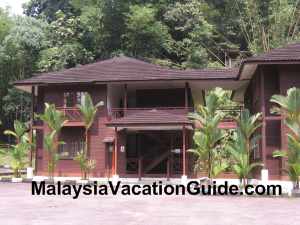 Chalets and dorms are available for booking further up the park.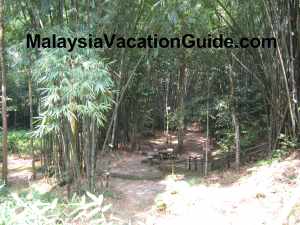 Benches and tables around the compound of the resort.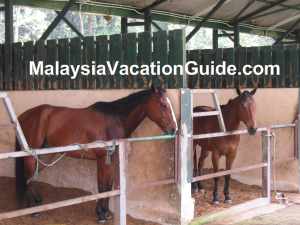 Basic Riding Lesson, Lease Horse and Joyride are available here.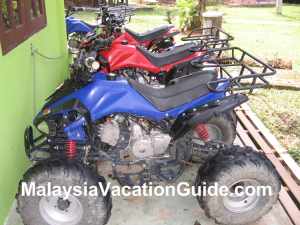 The ATV are available for rental at RM15 per person for a guided tour up the park.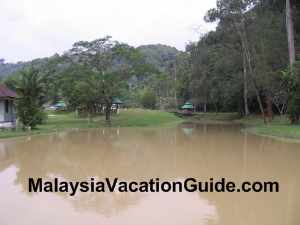 The pond that where remote control boats activity is held.
Getting Here
This forest is located between Rawang and Selayang. If you are coming from 1 Utama Shopping Centre, use the LDP and head towards Selayang and after that Rawang. Look out for the Taman Rimba Komanwel on the left hand side of the road, about 3km before reaching TESCO Rawang.
Those who have GPS can key in the following coordinates:
N 03° 17.780'
E 101° 36.768'