Taman Tugu
Taman Tugu or Tugu Park is located near Tugu Negara with over 66 acres consisting mostly of greeneries. The Parliament Building and Taman Botani Perdana are located within the vicinity. There are over 1,000 trees that have been tagged and preserved for the city folks and visitors to enjoy the green space here. 

On top of that, over 4,000 trees have been planted on this park creating more green lungs for the city of Kuala Lumpur. Take your time to enjoy the 3km Forest Trail and the 1km Nursery Trail. Take time to learn the names of the trees as they are well tagged here. The park is open daily from 7:30am - 6:30pm with the last entry at 5:45pm. Entrance to the park is FREE. Coming here even during noon hours is alright as well as the forest's canopy will shield you from the hot sun.
Free parking bays are available at the Taman Tugu Nursery. If this car park is full, you can park at Padang Merbok car park or the Taman Botani Perdana (formerly known as Lake Gardens) multi-storey car park. Both of these car parks are about 15 minutes walk away to the entrance of the park.
The Tugu Park Main Entrance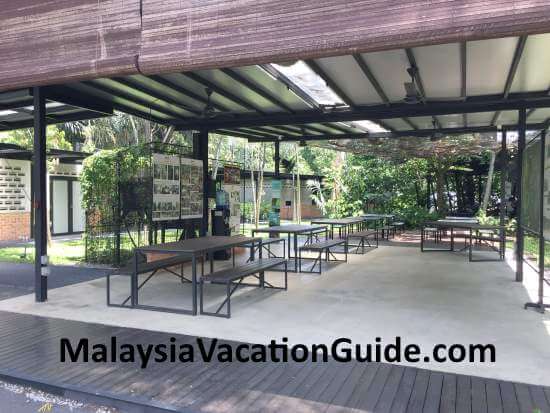 Taman Tugu Information Centre
Facilities

Taman Tugu Trails
The Forest Trail has 24 check points marked properly for you to monitor your progress. Along the way, you will encounter gazebos, benches, swings, viewing platforms, monkeys, well-tagged trees, a small river and plenty of greeneries. The total trail is about 3km and a slow-paced walk will take approximately 1.5 hours to complete.
The Nursery Trail has 7 check points and is about 1km for you to walk. Take this trail if you are new to hiking and consider the longer trail once you have got used to it.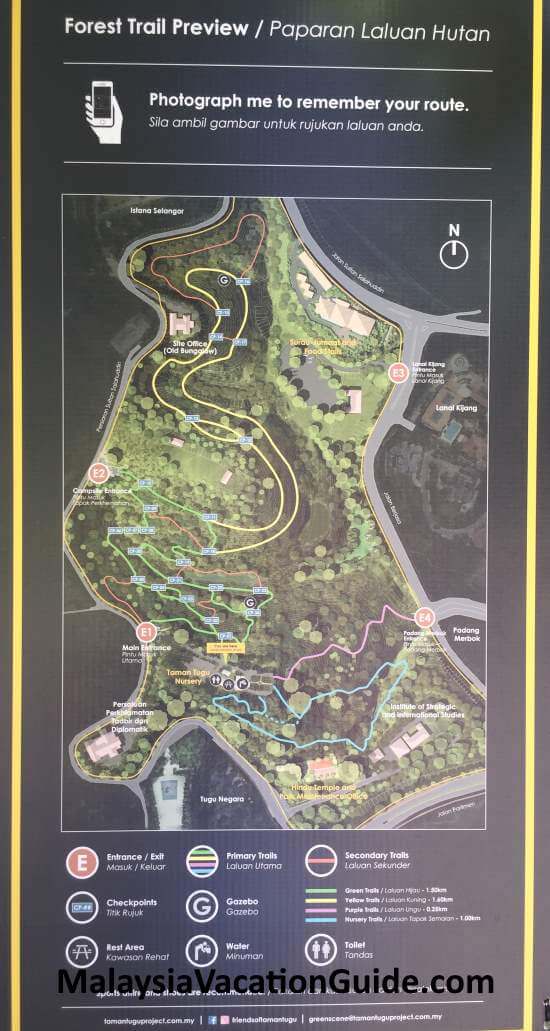 3km Forest Trail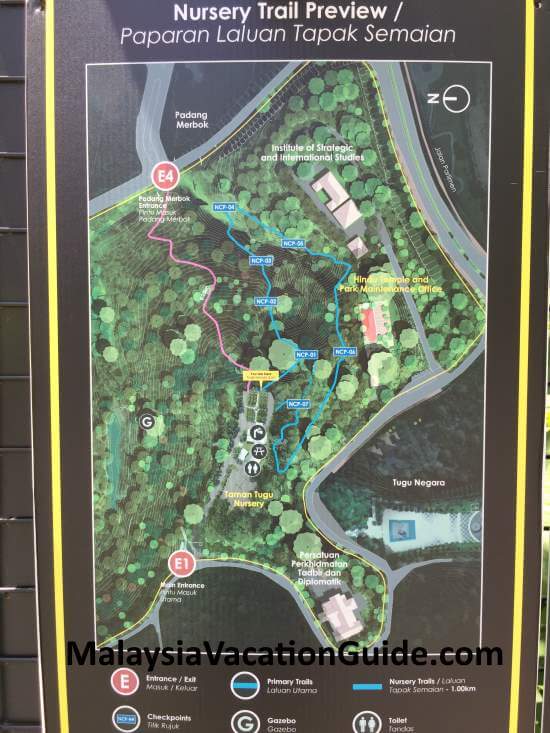 1km Nursery Trail
Typical trail at the park with plenty of greeneries and well-maintained path
Tugu Park Unique Plant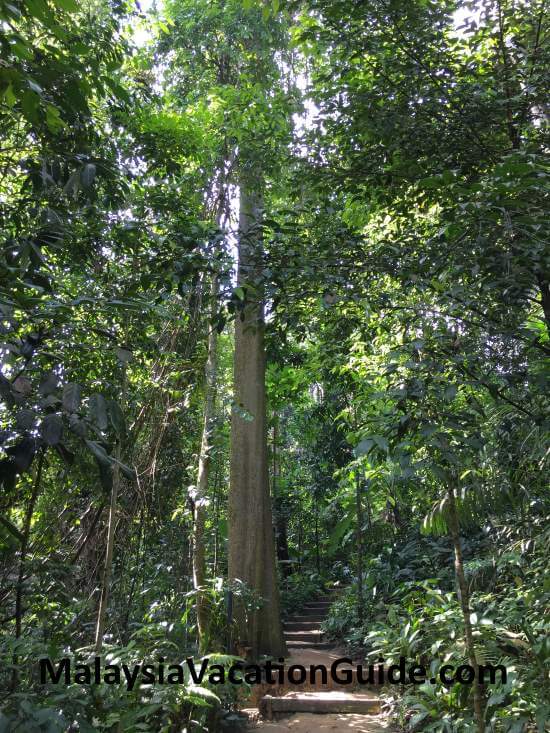 Huge Pulai Tree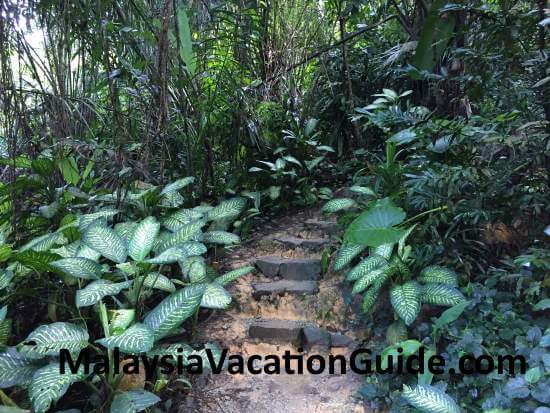 Properly constructed pavement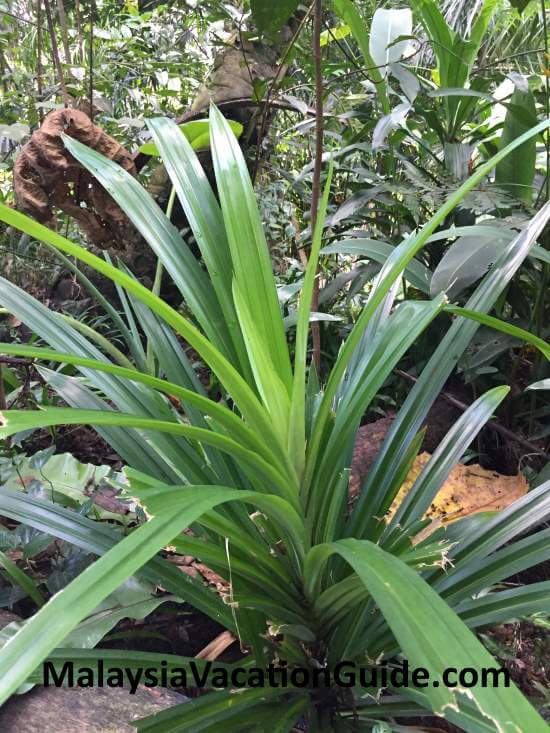 "Pandan" plant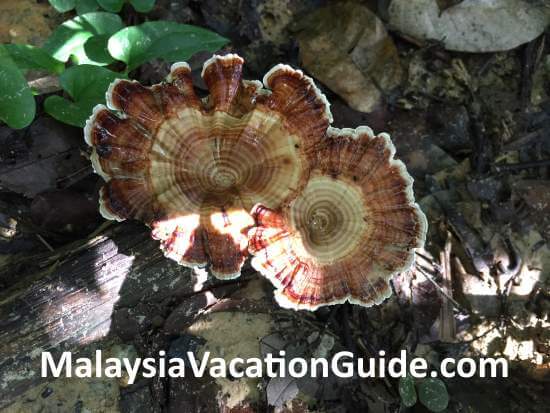 Plenty of mushrooms can be seen here
Gazebo for a short break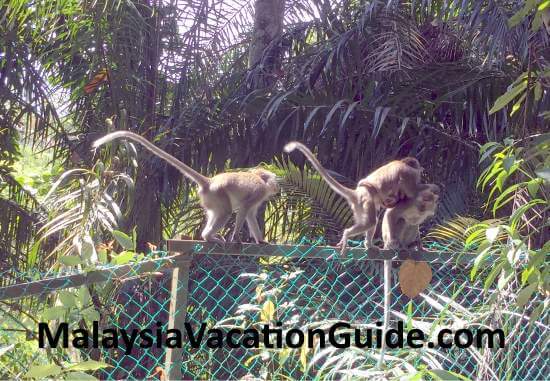 Be careful of the monkeys
Benches and swings for your use

Hosting of Events & Merchandise
The park has two locations where you can host your events.
Taman Tugu Nursery has 11,000 sqft of open space surrounded by greeneries with the necessary facilities.
Khazanah Ilmu Bungalow is a colonial-style bungalow that can host up to 130pax.
Find out more information at the park's official website here.
If you would like to get some merchandise from here, the park has items such as T-Shirts, caps, bags, drinking bottles that you can purchase at the main entrance of the park.