Pulau Indah
Pulau Indah, which means "beautiful island" in Malay, is an island in Klang District, Selangor, Malaysia. It is home to Malaysia's largest port, West Port, as well as many other attractions and activities for visitors. Whether you are looking for nature, culture, or seafood, Pulau Indah has something for everyone.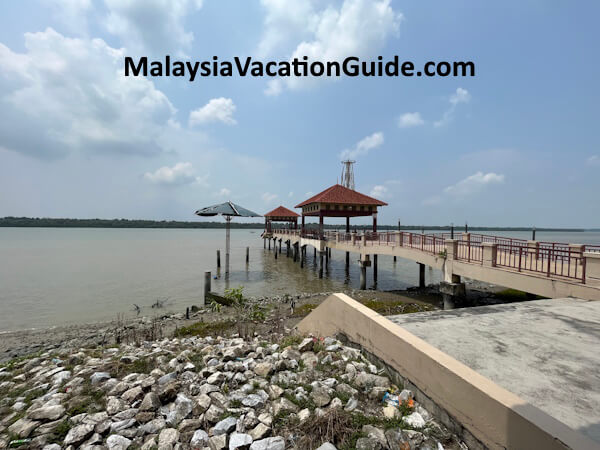 Fishing enthusiasts are here most of the time at Laguna Park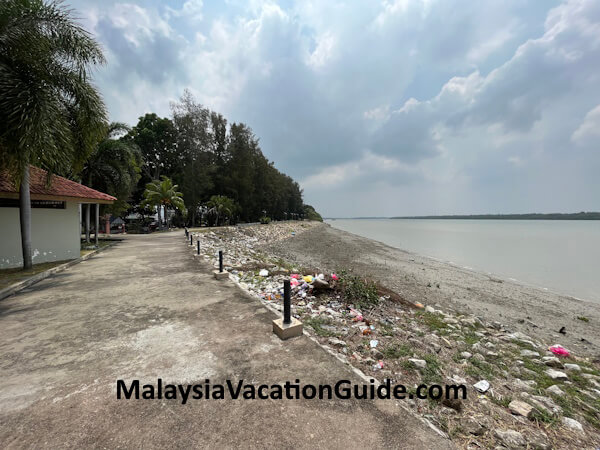 Take a stroll at Laguna Park

Highlights of Pulau Indah
Here are some of the highlights of this island:
Pantai Acheh: This is a beautiful beach that offers a scenic view of the sea and the sky. You can enjoy activities such as picnicking, camping, parasailing, or fishing. You can also see the sunset and the stars at night. Pantai Acheh is a popular spot for locals and tourists alike.
Klang Cruise Centre: This is a modern terminal that serves as a gateway for cruise ships and passengers. You can see various types of vessels and yachts passing by, or take a cruise yourself to explore other destinations. The terminal also has shops, restaurants, and facilities for your convenience.
Laguna Park Pulau Indah: This is a recreational park that offers a variety of amenities and services. You can dine at the restaurant, relax at the jetty, or rent a bicycle to explore the island. The park also has a playground, a fishing pond, and a mini zoo for children.
Kampung Orang Asli Pulau Indah: This is a village where you can learn about the culture and lifestyle of the indigenous people of Malaysia. You can see their daily activities, such as fishing, weaving, or farming. You can also buy their handicrafts or join their cultural performances.
Pulau Indah Food Station: This is a place where you can taste some of the local delicacies of Pulau Indah. The most famous one is the tart, which is a pastry filled with pineapple jam or other flavors. The tart is crispy on the outside and soft on the inside, and it is best eaten with tea or coffee.
Restoran Rahmat Tan: This is a restaurant that serves halal Chinese cuisine, especially seafood. The owner is a Chinese Muslim who converted to Islam. The restaurant is located at Laguna Park Pulau Indah, and it offers dishes such as crabs, prawns, fish, squid, and vegetables.
Laguna Park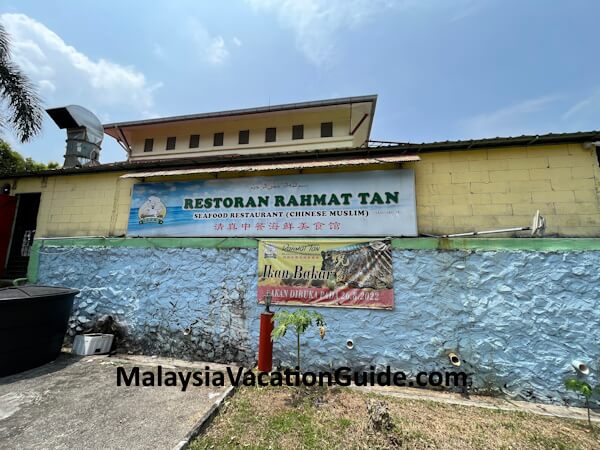 The restaurant is located at Laguna Park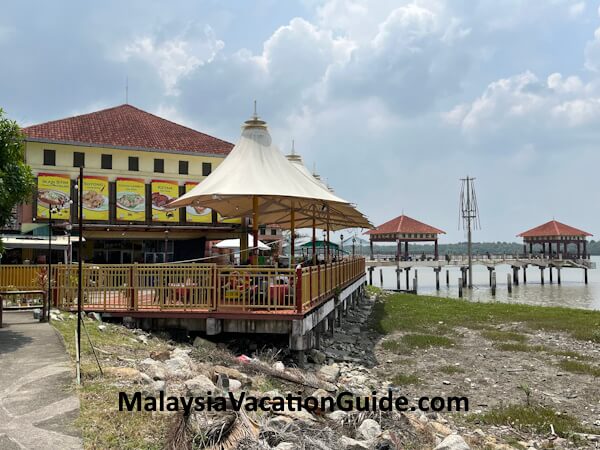 Rahmat Tan Restaurant
Jetty for fishing